Welcome...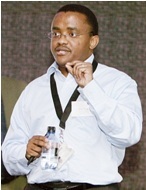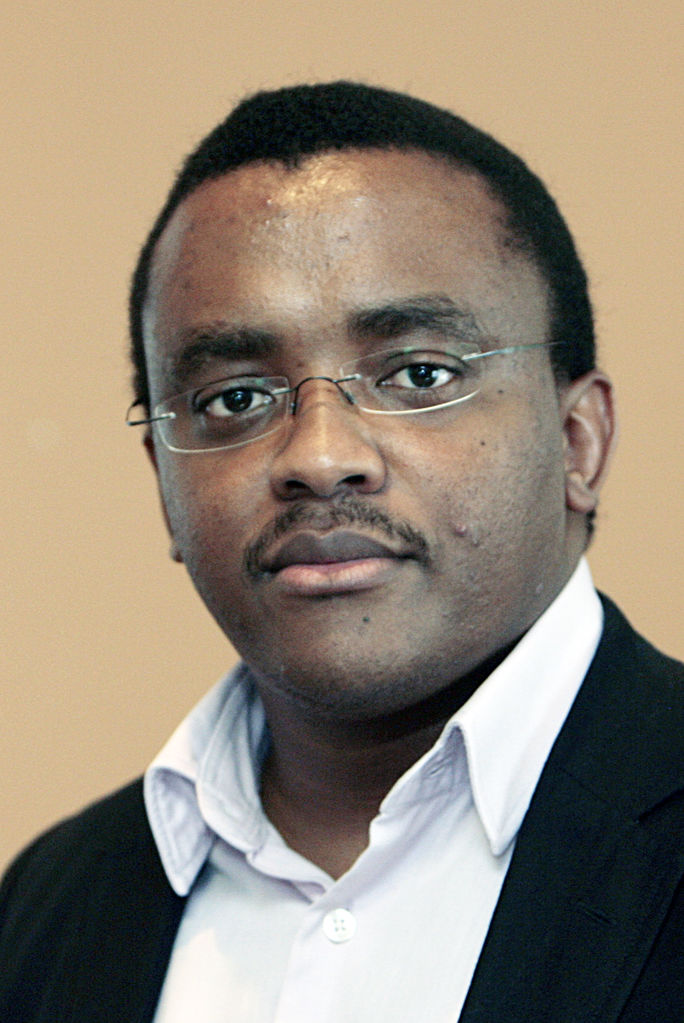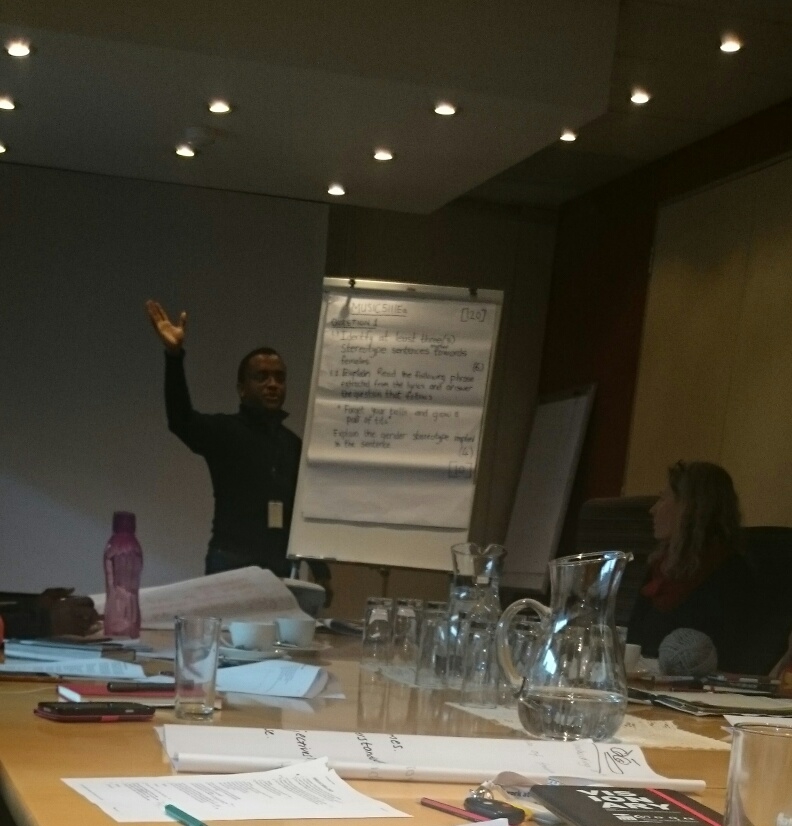 Welcome to my research website. The aim of this site is to showcase my research goals, ambitions, primary contributions, and conference participations. The site will contain updated information regarding my research objectives, progress, achievements, demos, and promotional material. The site will also be used to disseminate the results of the study.
The title of my study is "A Choreography-Based Service Composition Model". Under the study page, the details of this study are given. The research problem identified for this study is how can service composition be performed automatically using a service broker instead of user intervention methods. This means that a service broker will receive a message as a request, interpret the message, and automatically provides an optimal composition path for further processing by the requester. The motivation of the study is that heterogenous software components, available on the internet, are not integrated. The problem, however, is that corporate entities are often not prepared to hand over control of their business processes to their integration partners. Thus, there is a need to define and agree to, jointly, the rules of participation within collaborations.
The work is supported by Tshwane University of Technology, SAP Research (Mobile Empowerment - Pretoria), and SANPAD (RCI).
The latest full research paper titled, "A Framework for the Choreography of Intelligent e-Services" by W. L Ntshinga, Prof. S. O. Ojo and Prof. E. K. Ngassam, appears at the South African Institute for Computer Scientists and Information Technologists 2012 (SAICSIT 2012) Proceedings. The conference was hosted by the School of Computing and Centre for Sofware Engineering (CENSE) of UNISA at the Irene Country Lodge, Centurion, Gauteng, South Africa. The programmes appears here. The presentation appears here.
My other research interest include e-Services, Web Services, Semantic Web Services, IT Risk Management, e-Learning, and mentoring. Other research papers appear at this page (click here).
Possible future papers:
A model of query based with casual knowledge-based expansion.

The role of Choreography in Enhancing SOA.
Videos:
Browse around and have a feel of what my research is all about...Do post your comments at me@wongantshinga.com.